Pencil Drawing Kit [FREE NATURE DRAWING LESSON]
Starting a pencil can be overwhelming at first, but having the right tools will help you start on the right foot. This cohesive list of the art supplies will help you build a pencil drawing kit that is ideal for your future projects.
Please note that some of the art supply links in this article are Amazon Associate links. You can help support Hike And Draw by using these links.
There's more to a pencil drawing kit than one would suspect. At minimum you'll need a decent mid-range pencil to help you get a wide range of light values, a good quality paper that won't show signs of wear and tear while you're drawing, and a good eraser that will help keep your work clean without creating pink smudges on the paper.
Remember those yellow No. 2 pencils from school? They might be handy for filling in a multiple choice bubble, but they aren't the best for drawing. Artist pencils come in a wide variety of thickness, graphite cores, and even colors, each with its own special function. In fact, here's a handy scale that helps illustrate that point. A good pencil drawing kit is more than just finding the right pencil for your work, however. In this article, we'll dive into the different elements that make a pencil drawing kit versatile and effective.
The Hero of Your Pencil Drawing Kit
Everyone knows that the hero's job is to save the day. The same can be said about the indispensable eraser. Erasers obviously come in all shapes and sizes, but what material is best? 
The best kind of eraser for drawing with pencil. Not only can you mold it into a variety of shapes to suit your needs, they can be used for years
The only downside is that you need to protect them from lint and dust, so keep your kneadable eraser in a plastic container when it's not in use
I recommend the Faber-Castell Large Kneaded Eraser
Great for precision removal in small areas that the kneadable eraser can't pinpoint neatly
Handy for adding fine details like highlights and textures
I recommend the very portable Tombow Mono Zero Eraser
An important tool for removing dark graphite form the page after pressing too hard. This brings you back from the dreaded "point of no return"
I recommend the rechargeable AFMAT Electric Eraser
Premium Pencil Drawing Paper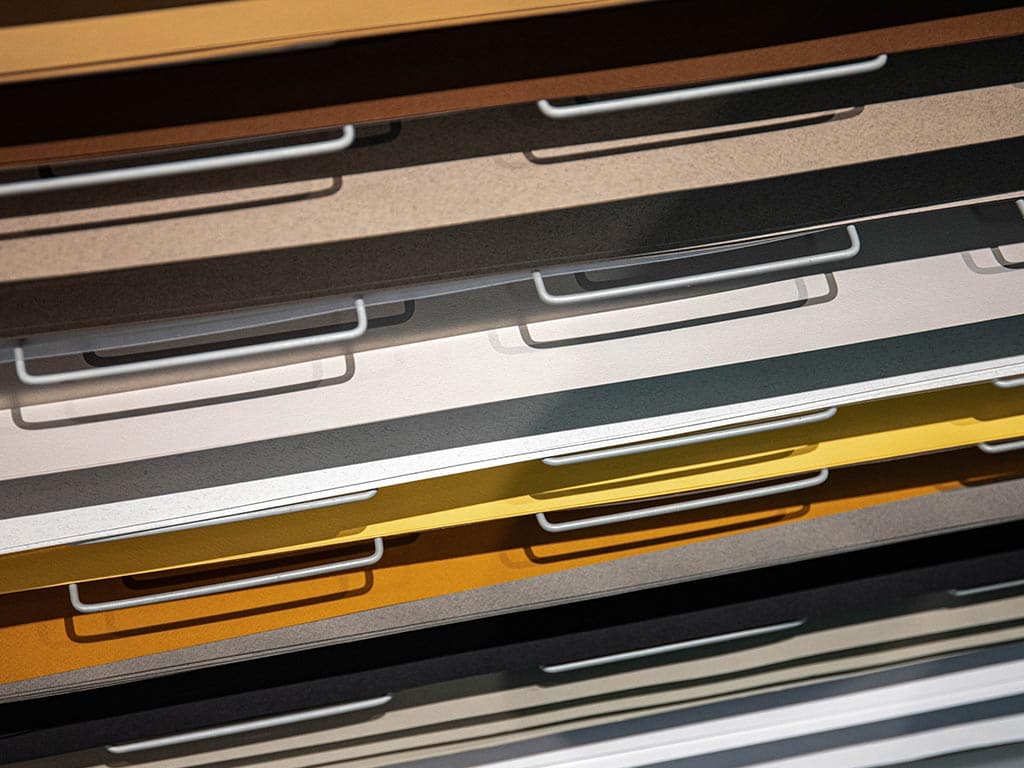 When it comes to drawing with pencil, never be underestimate how much your work will be effected by the quality of the paper. Newsprint is the cheapest quality paper on the market, which is why it's sold in massive quantities to art students for the purpose of rapid charcoal studies. Printer paper is slightly better and ranges in quality, but has more limitations than benefits. If you're not making detailed drawings in the great outdoors, here are a few suggestions for much better home studio options.
Hot Press Watercolor Paper
Traditionally used by professionals for multimedia projects, illustration board is a tough, durable surface to work on
The coating on illustration board makes erasing less ideal, but it allows you to add layers of paint over your pencil work if you prep the board correctly
I recommend Crescent Hot Press Illustration Board
The Almighty Drawing Pencil
A good drawing pencil is the foundation of your drawing and field sketching kit. Depending on your objective, you may require only one kind or many. Here are some recommendations based on the pencils I use in my professional work.
Soft, workable graphite creates bold, dark values. Great for adding dynamic range to drawings with high contrast
Smudges very easily. Protect your work by using a piece of scrap paper to rest your hand on 
I recommend Faber-Castell 8B Pencils
Blending Tools for Pencil Drawing
I arrived lated to the game where blending tools are concerned. Now they are a crucial element of my kit that help me take my pencil drawings to a higher level.
Blends graphite to create smooth transitions between textures and value ranges
Can be used as a delicate pencil when saturated with graphite
I recommend Norocme Blending Stumps
Next Steps for Building Your Pencil Drawing Kit
I hope you found this article helpful! Your next step is to experiment. Subscribe and you'll get access to one of my pencil drawing tutorials for FREE.