Learn practical drawing techniques from Hike And Draw and test your skills in nature.
Hike And Draw is right for you if...
You're excited by natural history
You want to challenge yourself in a creative way
You desire a deeper connection with nature
You want to take your art skills to the next level
HIKE AND DRAW WILL BE YOUR GUIDES
Engage in a variety of interesting nature drawing projects using practical and easy-to-understand art techniques. Draw something new in every lesson!
Hike And Draw started with...
Our Hike And Draw Community
"Hike and Draw's teaching style takes away the apprehension of starting a drawing. They arm students with the basic skills they need to 'get out there' & create something to be proud of." ​
"Participating in the Hike and Draw classes and community have caused me to slow down and look more closely at the wilderness I love. James' drawing method has made my dream of capturing my adventures on paper attainable."
"The classes provide perfectly paced, very simple, layered techniques to approach drawing successfully for people like me-with limited drawing skills. A real gift if you want to uncover your creative sensibilities! Take a class-you won't be disappointed!"
"We have taken multiple lessons with Hike and Draw – each of them educational, informative, & lots of fun! James is awesome!"
Join Hike and Draw & You'll Get...
There's never been a better time to learn something new
Virtual learning is the new frontier of education. Let us help you develop the drawing skills you need so you can apply what you've learned in class out in the real world.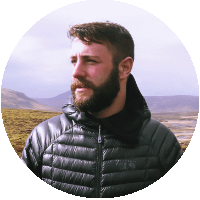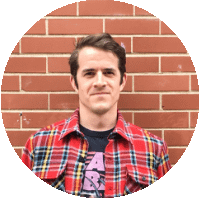 Over

10 years

of professional experience

Original

lessons and content
One-to-one feedback
Polite and professional
Carey Russell
The Dendro Lab
"As a photographer, I naturally thought I was a good observer as things in my world are measured in fractions of a second. Classes with Hike And Draw have helped me to slow down & see things even more clearly and deeply. Developing a drawing practice has helped me to find more stillness as a naturalist & strengthened my eye as a photographer."
Frequently asked questions
Hike And Draw lessons are a cross platform experience for all devices, but larger screens work best.
"I love that I am able to attend a live workshop from my home in Australia. I have been able to take away valuable techniques & ideas. Very impressed with the way in which Hike And Draw has been able to establish a supportive & informative learning environment."
We Invite You to Join Hike And Draw