How to Draw Trees (Better)
Learn How to Draw Better Trees!
It's no secret that it's the little things that often make the biggest difference. That's why this nature drawing workshop focuses on how to draw trees "better". If you can draw a better tree, you can draw a better landscape. In summary, this tree drawing intensive is perfect for landscape artists who want to capture the natural history of a location more accurately and expressively.
Access This Workshop Instantly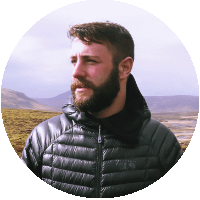 James Sisti
Instructor + Founder
James is a professional artist and wilderness guide. His mission is to help people connect with nature through art.
Over 10 years of professional experience
Original lessons and content
One-to-one feedback
Polite and professional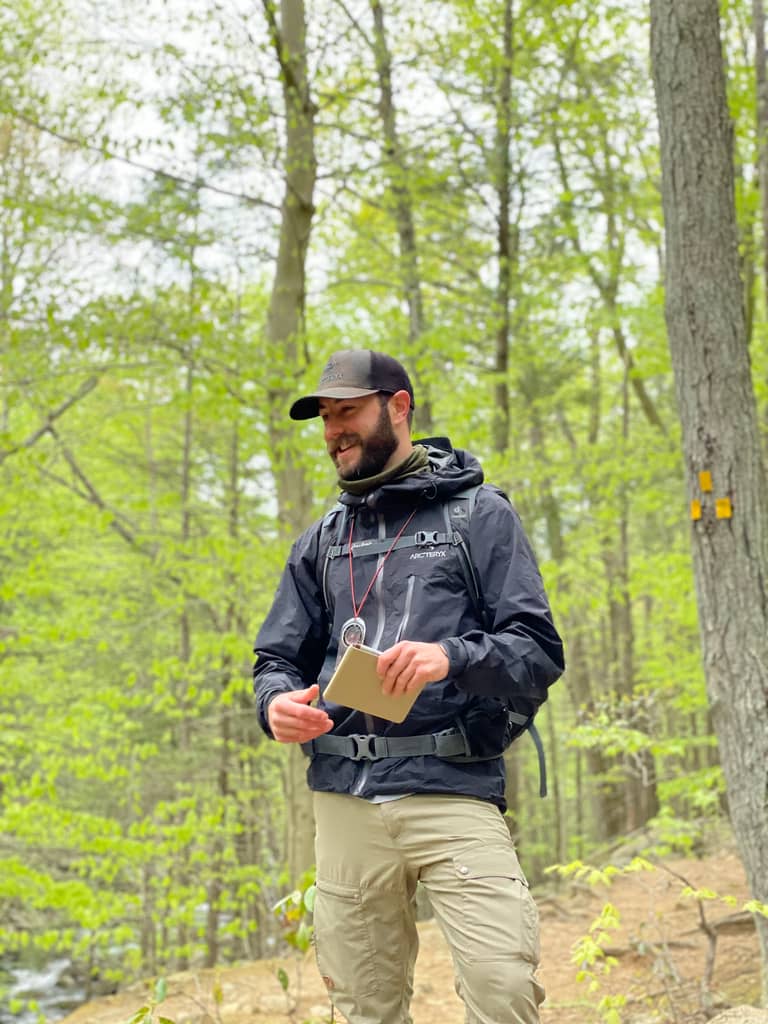 What's Being Said About Hike And Draw
"Developing a drawing practice has helped me to find more stillness as a naturalist & strengthened my eye as a photographer."
"I love that I am able to attend a live workshop from my home in Australia. Very impressed with the way in which Hike And Draw has been able to establish a supportive & informative learning environment."
Looking for Other "How to Draw" Workshops?​
In fact, here are two related topics! Learn how to draw landscapes or how to create botanical drawings in these suggested workshops. Visit our workshops page for even more options!
Learn How to Draw a Coastal Winter Landscape in 90 Minutes! Fantastic introduction to landscape drawing in pencil! Learn how
Read More »
Learn How to Create a Botanical Drawing! Learning how to draw trees is as rewarding as it can be challenging.
Read More »
Begin Account Registration by Completing the Form Below
*Setting up a PayPal account is simple and secure. Simply select the "Create New Account" option at checkout if you do not have a PayPal account. If you already have a PayPal account, simply sign in during checkout.