Learn How to Draw a Chipmunk in 90 Minutes!
This nature drawing workshop features the charismatic! Learn how to draw a chipmunk in pencil using our practical and easy-to-use drawing system. Great intro level pencil drawing class for nature lovers. 
Access This Workshop Instantly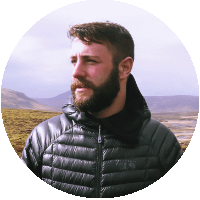 James Sisti
Instructor + Founder
James is a professional artist and wilderness guide. His mission is to help people connect with nature through art.
Over 10 years of professional experience
Original lessons and content
One-to-one feedback
Polite and professional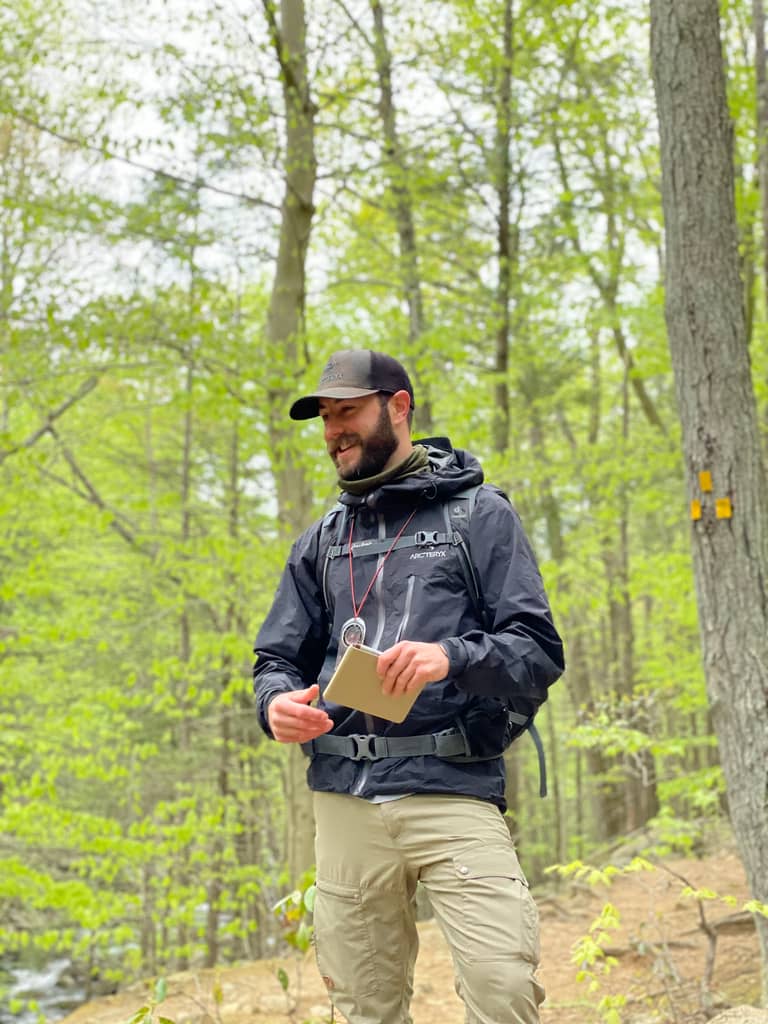 What's Being Said About Hike And Draw
"Developing a drawing practice has helped me to find more stillness as a naturalist & strengthened my eye as a photographer."
"I love that I am able to attend a live workshop from my home in Australia. Very impressed with the way in which Hike And Draw has been able to establish a supportive & informative learning environment."
Begin Account Registration by Completing the Form Below
*Setting up a PayPal account is simple and secure. Simply select the "Create New Account" option at checkout if you do not have a PayPal account. If you already have a PayPal account, simply sign in during checkout.