Try ALL Workshops FREE
Access a unique collection of nature drawing workshop recordings totally FREE for 7 days!
The best way to support Hike And Draw is becoming a member. This free trial is your opportunity to take advantage of everything our nature drawing program has to offer, risk free!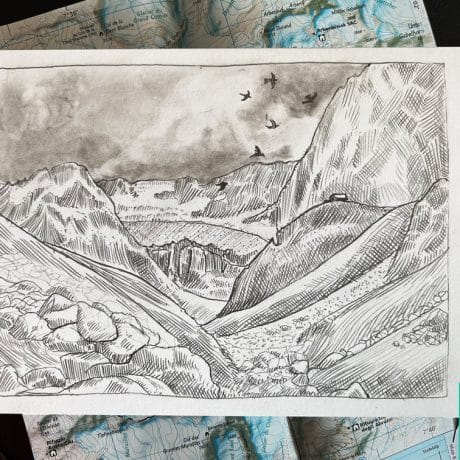 Each workshop is 90 minutes or more!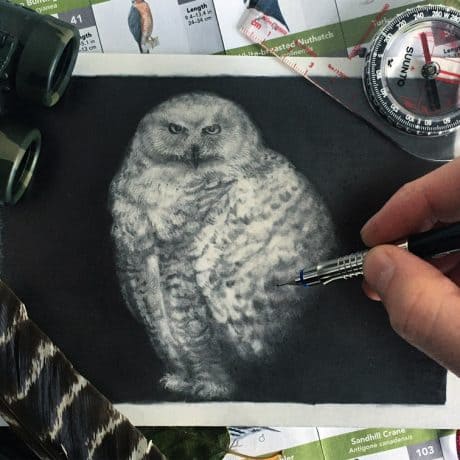 Downloadable content includes lesson packets, templates & references!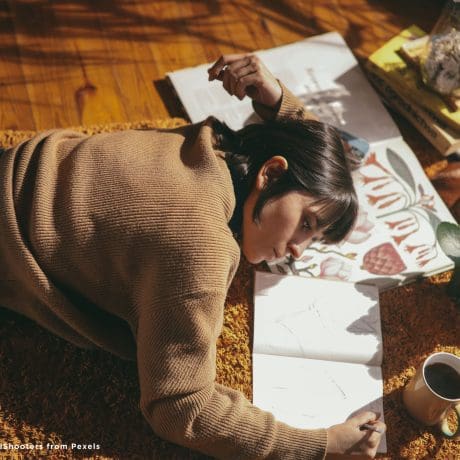 Personal feedback for every drawing submitted!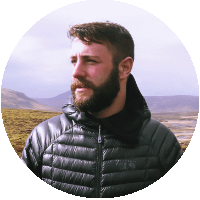 James Sisti
Instructor + Founder
James is a professional artist and wilderness guide. His mission is to help people connect with nature through art.
Over 10 years of professional experience
Original lessons and content
One-to-one feedback
Polite and professional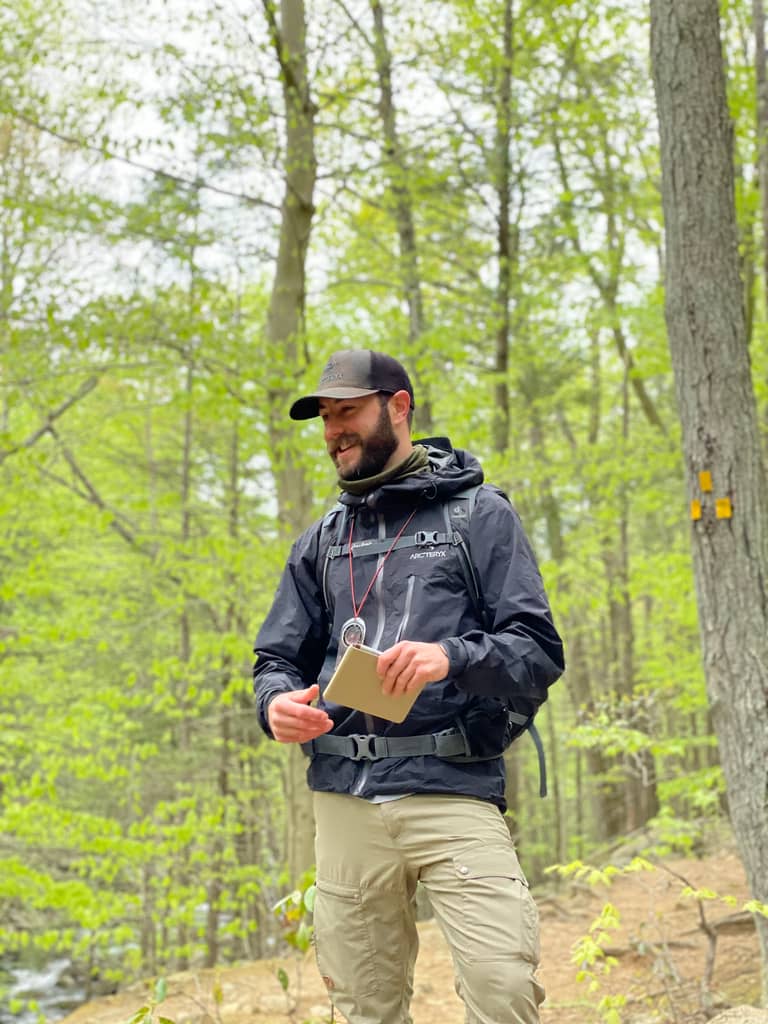 What Hike And Draw Members Are Saying
"Developing a drawing practice has helped me to find more stillness as a naturalist & strengthened my eye as a photographer."
"I love that I am able to attend a live workshop from my home in Australia. Very impressed with the way in which Hike And Draw has been able to establish a supportive & informative learning environment."
Begin Account Registration by Completing the Form Below
*This free trial account will expire 7 days after you register.
Explore our archive of nature drawing workshops, drawing resources, and more! You can always join as a monthly or annual member if you find value in what we do here.