Botanical Drawing Intro: Black Tupelo
Learn How to Create a Botanical Drawing!
Learning how to draw trees is as rewarding as it can be challenging. This workshop teaches you how to draw trees using a tried-and-true botanical drawing system, so that you can apply what you learn in class out in nature. This botanical drawing workshop is also a great opportunity to learn how to identify trees in the winter, thanks to the expertise of our special guest instructor and master naturalist, Carey Russell from The Dendro Lab.
Access This Workshop Instantly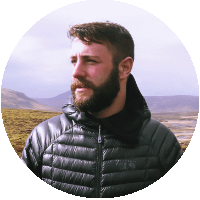 James Sisti
Instructor + Founder
James is a professional artist and wilderness guide. His mission is to help people connect with nature through art.
Over 10 years of professional experience
Original lessons and content
One-to-one feedback
Polite and professional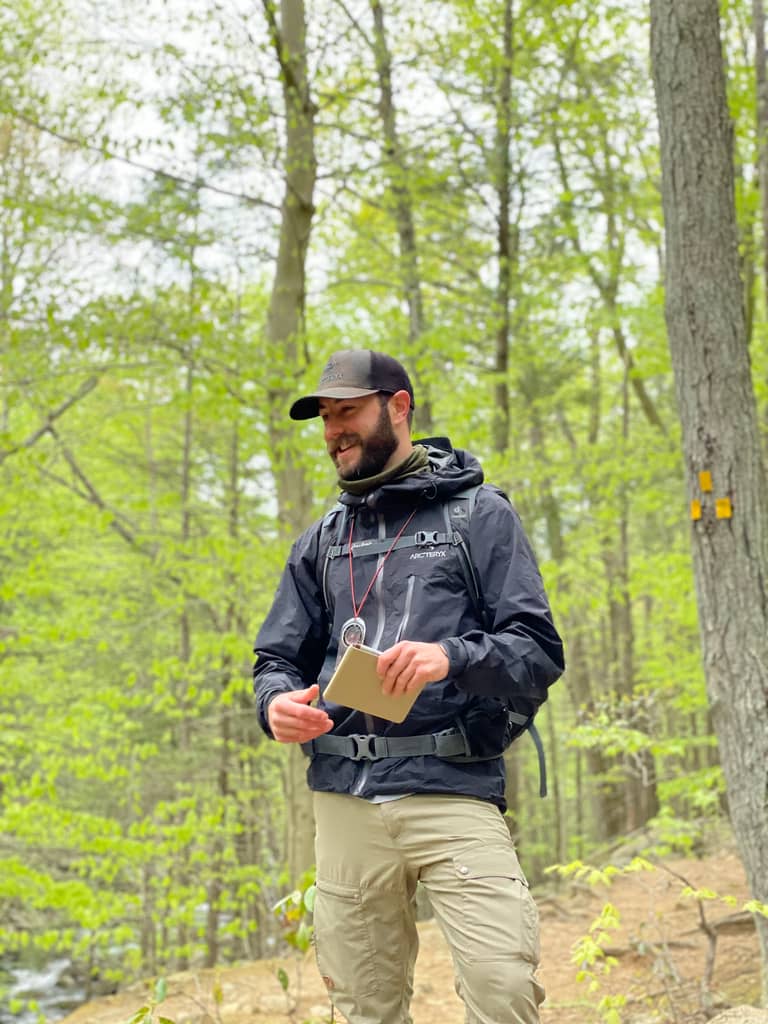 Carey Russell
Guest Instructor
Carey Russell is a photographer, filmmaker, naturalist, and creator of The Dendro Lab – an online mastercalss in tree identification.
Holds a masters degree in forestry/landscape ecology
Certified Master Naturalist
Licensed Guide in NY State
Certified Interpretive Guide by the National Association of Interpretation
"I love that I am able to attend a live workshop from my home in Australia. Very impressed with the way in which Hike And Draw has been able to establish a supportive & informative learning environment."
Begin Account Registration by Completing the Form Below
*Setting up a PayPal account is simple and secure. Simply select the "Create New Account" option at checkout if you do not have a PayPal account. If you already have a PayPal account, simply sign in during checkout.