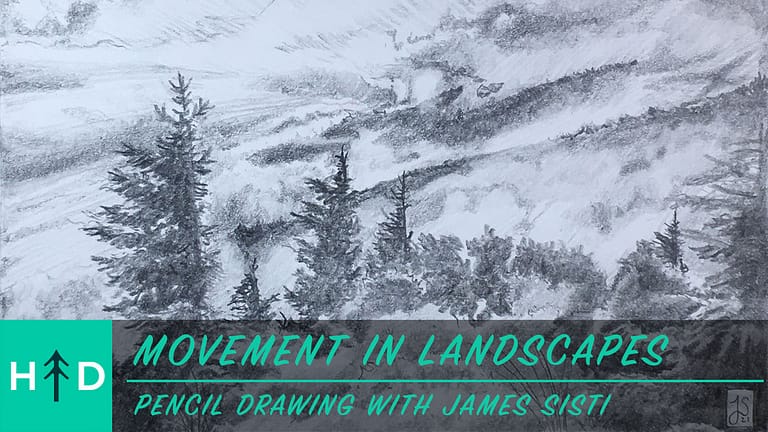 Breathe new life into your landscape drawings by learning how to add the element of natural movement.
This workshop is a tree-drawing intensive that will teach you how to effectively render a variety of tree species using a timely and systematic process.
This nature drawing class will provide you with useful drawing techniques and show you how to connect with the natural world while creating fun, meaningful memories.