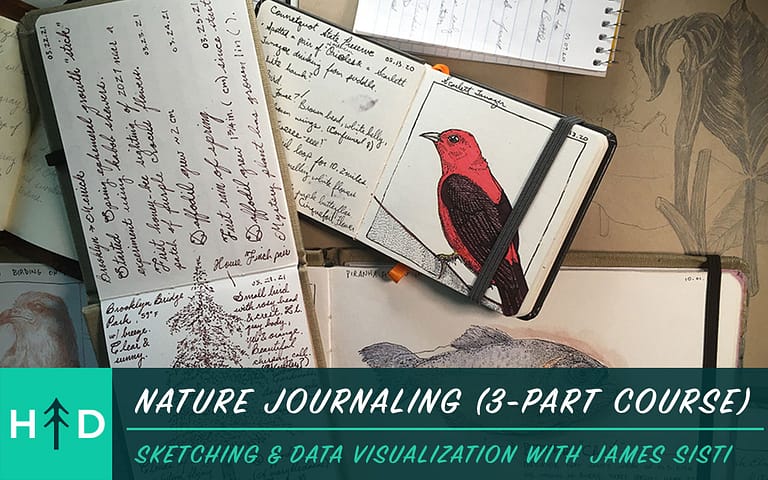 This 3-part online course will TEACH you how to start nature journaling using approachable techniques that ANYONE can learn.
Learn how to draw a Kestrel the Hike And Draw way, using our practical and easy-to-use system.
Hike And Draw – How to Draw Plants: Swamp White Oak. A great art class for budding naturalists, avid gardeners, & casual botanists of all experience levels.